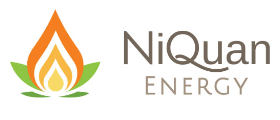 Located in Trinidad, NiQuan expects its first commercial-scale Gas to Liquids plant to be first in the western hemisphere and the first dedicated small-scale GTL plant in the world. Plant capacity is over 2,600 barrels per day and it will process natural gas into clean, high performance, low emissions GTL energy products – paraffinic diesel and GTL Naphtha. The final phase of completion is underway and the plant will be operational in 2021.
For information see https://www.niquanenergy.com/
---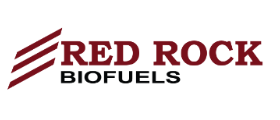 Located in Lakeview, Oregon, Red Rock's Biomass to Liquids plant is focused on the production of renewable diesel and sustainable aviation fuel (SAF).
For more information see https://www.redrockbio.com/
---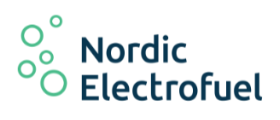 Nordic Electrofuel AS will build the world's first commercial Power-to-Liquid jetfuel plant at Herøya, Porsgrunn, Norway. The Plant will produce high quality, carbon neutral, synthetic fuels and other fossil replacement products, based on water, carbon dioxide and renewable power.
For more information see https://nordicelectrofuel.no/